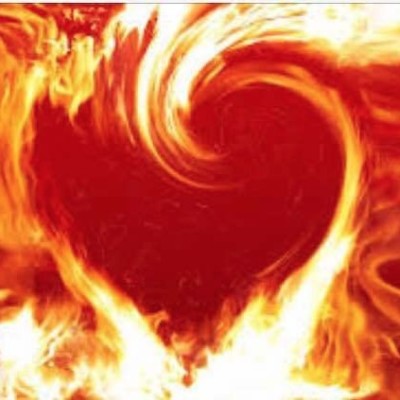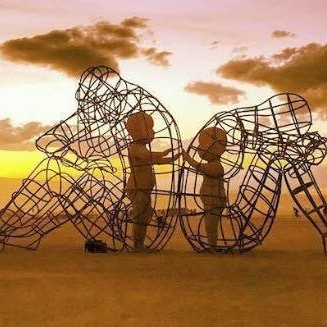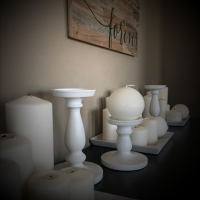 HEART TRANSFORMATION

Designed for the individual to nurture his or her authenticity. 
FAMILY TRANSFORMATION

A program for couples and families seeking to strengthen their connection and unity.

ROOM TRANSFORMATION

More than interior design, Tiffini captures the energy of the individual and/or family members to create a one-of-a-kind space that fortifies each member of the family.